Make An Appointment Today To Get Your Free Fitness Consultation
Personal training is the heart of what we do at reFORM Studios. We approach every client individually, sit down with you to do a preliminary fitness assessment and learn about your goals before tailoring a program for you.
At reFORM Studios, you will receive the coaching, motivation and accountability that you need in order to achieve your own individual goals in a private and comfortable environment.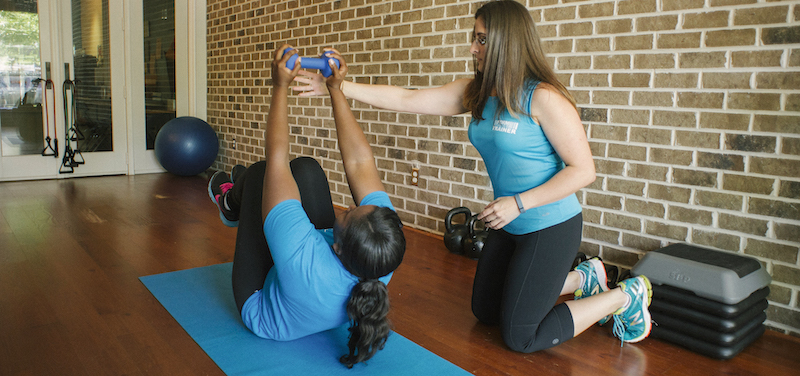 GET A SUPERIOR LEVEL OF SERVICES FROM QUALIFIED FITNESS PROFESSIONALS IN NORTH CHARLESTON
We offer personal training programs from a minimum of 3 months to 12 months or longer, depending on your goals and commitment level. Most clients meet us 2-4 times per week, and training sessions are typically 30 minutes long, though in special cases we may train for 45 or 60 minutes. With every personal training program we begin, we will include cardiovascular workouts for you to complete on your own, as well as nutritional planning and coaching to help you restructure your lifestyle and habits while we reform your body with resistance and metabolic training.
Our personal training programs can be designed for many goals, including:
weight loss
strength gains
reduce medications
reduce risk of chronic diseases
reduce risk of injury from exercise
body image concerns
athletic goals
reduce low energy and trouble sleeping
pre-natal and post-natal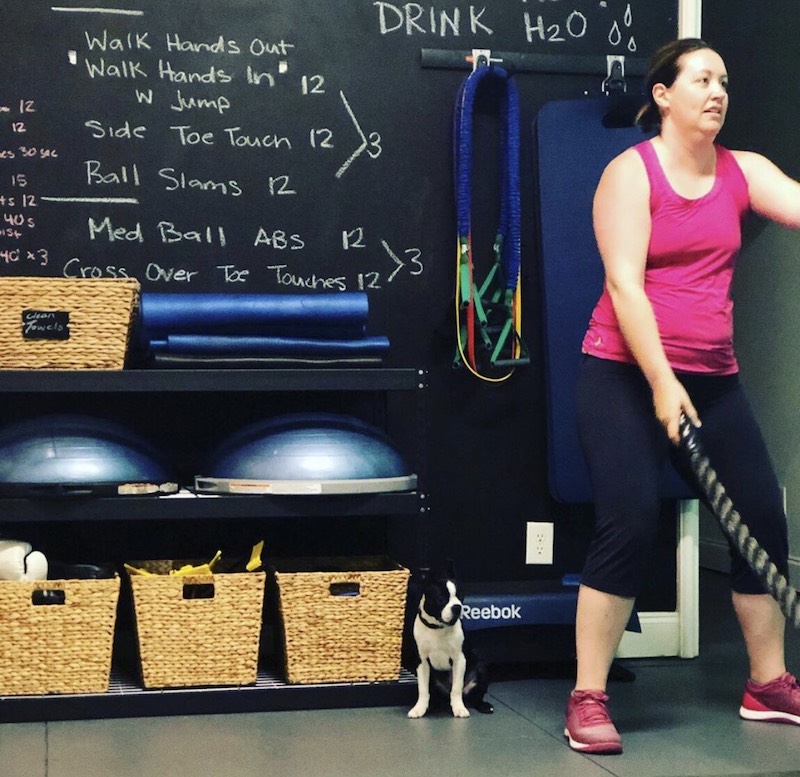 Whether you're just beginning an exercise regimen or training for competition, our certified trainers will provide one-on-one, personalized training that will help you reach your individual goals. We offer dynamic, innovative and interactive Personal Training that is exactly what you're looking for to take your fitness and nutrition goals to the next level.
MAKE AN APPOINTMENT TODAY FOR PERSONAL TRAINING IN NORTH CHARLESTON
Set up a consultation below or request more information by filling out the short form on the side of this page!