Ready to make a commitment to yourself and get in the best shape of your life? Request a Free Consultation with a friendly and professional fitness coach! We guarantee you see results with any of our Personal Training Programs.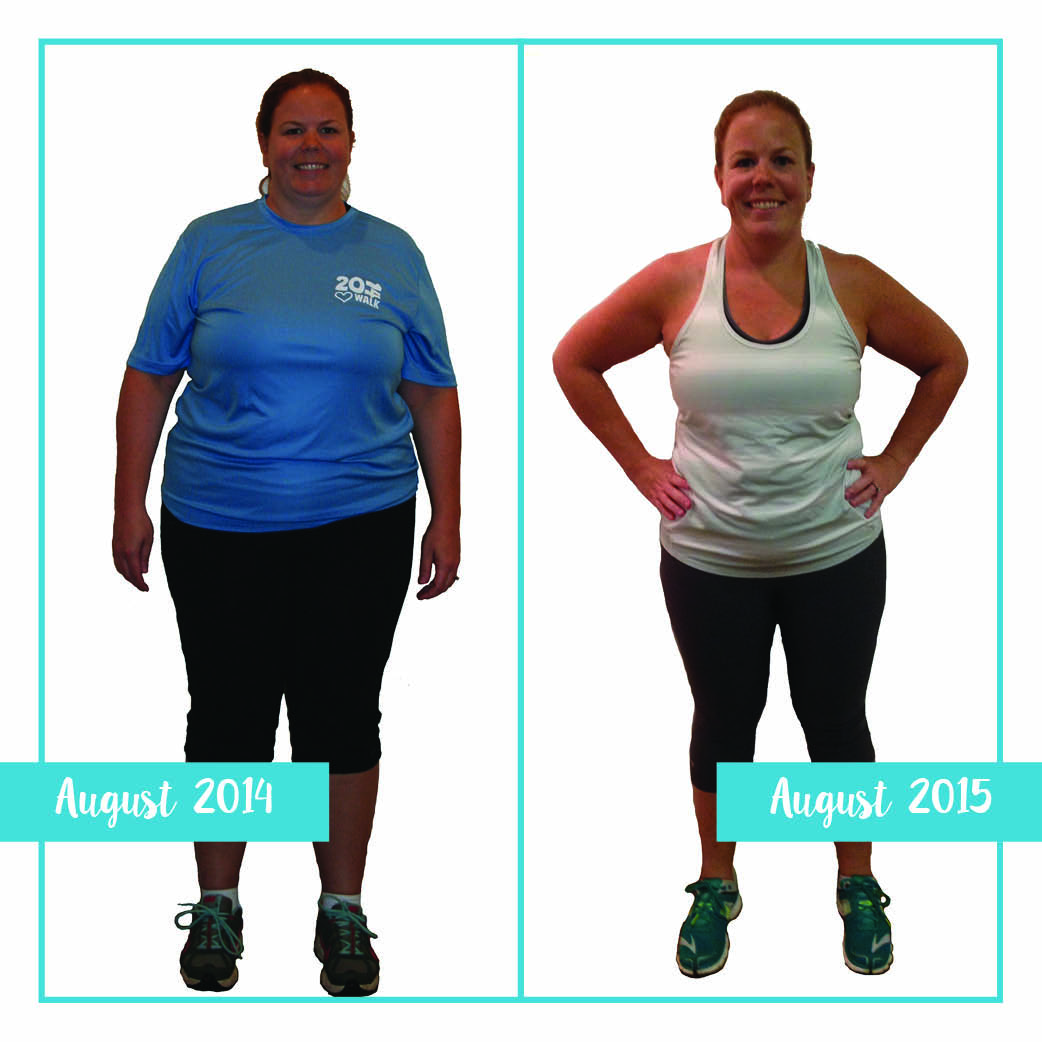 Amy's Story:
Amy joined reFORM Studios after feeling lazy, weak, and her clothes were just a little too tight. She knew that she wanted someone to help her through the journey to a healthier lifestyle. In her first 12 weeks of joining one of our personal training programs, Amy lost 24.5 inches and 20.8 pounds! Fast forward months later, she's lost over 36 inches and 40lbs! She's stronger, more energized and getting better sleep. Having a trainer keeps Amy challenged to continue to get stronger either through heavier weights or more challenging exercises.

Our programs worked for Amy and we know they'll work for you. So request a consultation and we'll call you immediately to discuss your health and fitness goals and how our programs and trainers will help you reach them!